GSM Celebrates 75 Years in Business
On October 8th, 2022, current and retired GSM employees gathered to celebrate 75 years in business, our newest 25 year club members (we now have over 100), and recent GSM retirements including the retirement of two very special people. Over 200 people attended the party at Mickey's Black Box in Lititz, Pa. The highly anticipated event included food stations, catered by TFB Hospitality, recognition of our newly inducted 25 year club members, a performance by Robert Strong and a tribute to John Gooding and Jim Towers.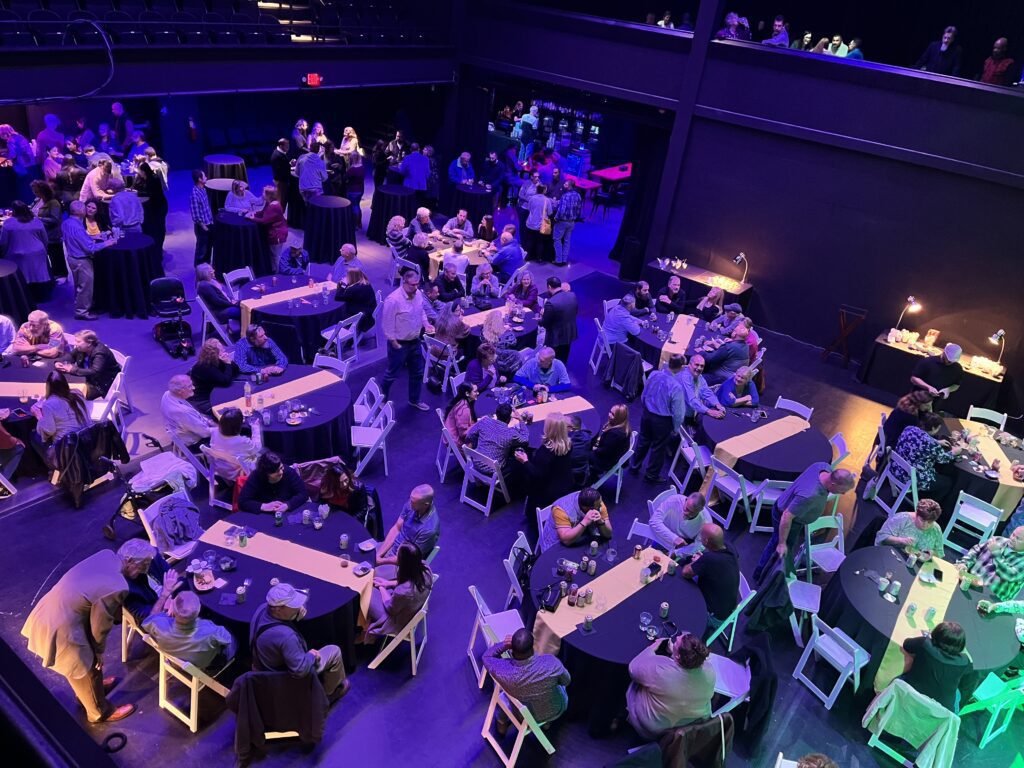 Looking Back – The History of GSM
In 1946 J. Fred Gooding sold his car and used the money to buy roofing materials for his first job. Fritz Mackes, a sheet metal mechanic, was the next to enter the equation. J. Fred hitchhiked to job sites until Bill Simpson and his truck joined the operation. That is how Gooding, Simpson & Mackes, Inc. was born.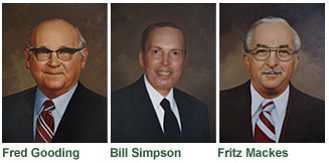 After Fred's son, John, returned from Vietnam in 1969, he joined the company to become the only second-generation member of the family to work full-time in the business. In 1971 Jim Towers joins the team and leads the Metal Fabrication Division. Then, in 1983, the growing sheet metal division broke off to become GSM Industrial, which continued to expand into non-roofing related metal fabrication.
In 1987, John opened a second roofing location in Newark, DE., which later moved to Elkton MD. The company grew and developed a reputation for delivering quality commercial roofing and specialty roofing solutions with unparalleled customer service. John's two sons joined the operation next (Reed in 1996 and Will in 2004).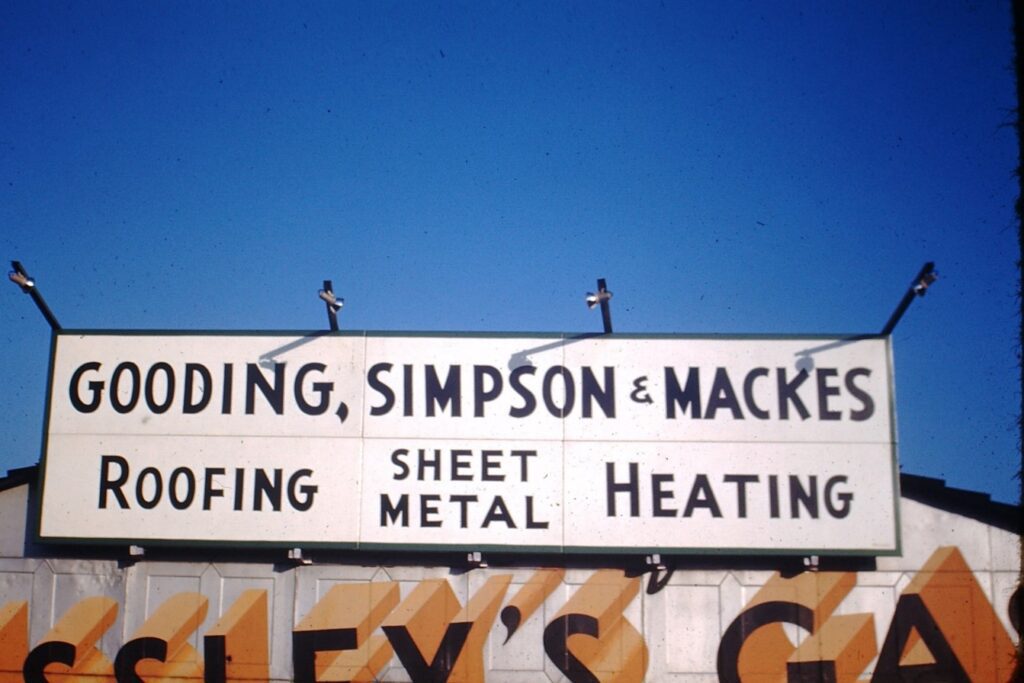 A Tribute to John Gooding and Jim Towers
John Gooding and Jim Towers were both an integral part of GSM. John spent his career growing GSM Roofing while Jim worked hard to grow GSM Industrial. As a way to honor both men, GSM Endowed two scholarships at Thaddeus Stevens College of Technology. GSM Industrial Endowed Scholarship in honor of Jim Towers to the Metals Fabrication and Welding Technology Program. GSM Roofing Endowed Scholarship in honor of John Gooding to the Carpentry Technology Program. John and Jim were presented with this honor at the 75 Year Party.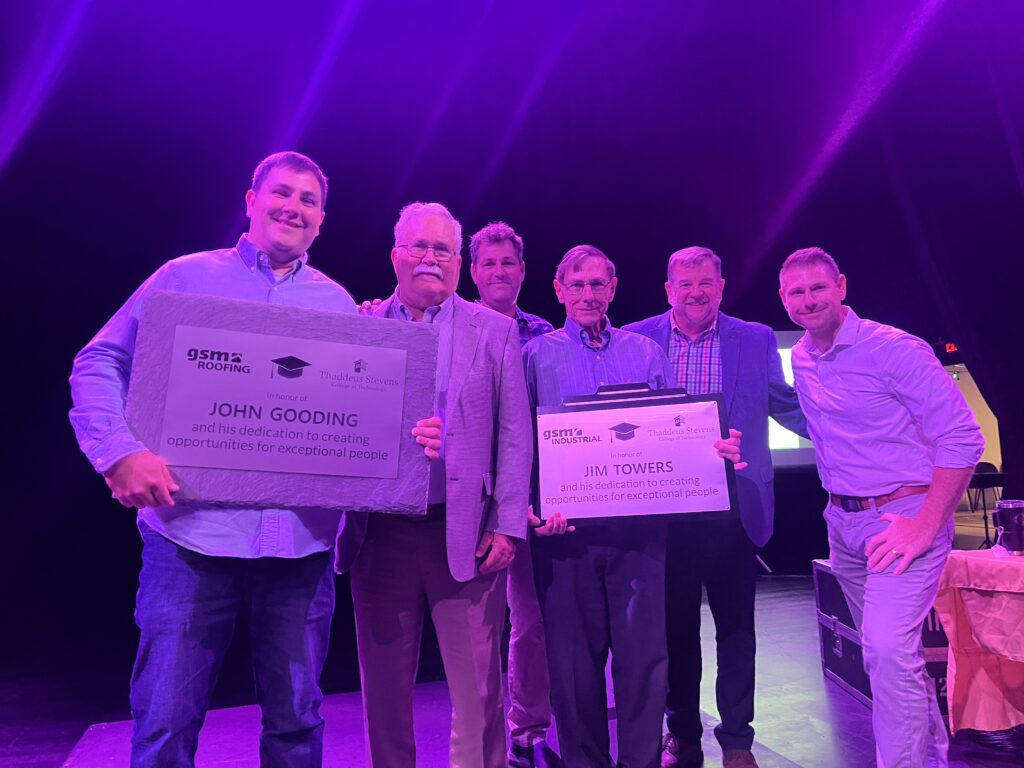 In addition to the Endowed Scholarships, John and Jim were also presented with a touching video tribute.
The evening concluded with a performance by Comedy Magician, Robert Strong. Robert has performed in 45 countries, in all 50 states, on every major TV network and twice at the White House. His customized performance had us all belly laughing and in complete awe. Robert created illusions, read minds and predicted the future with incredible poise. If you are looking for a corporate entertainer, I highly recommend Robert!
All in all, I would have to say the GSM 75 Year Party was a huge success. Attendees left with a smile on their face and an overwhelming sense of gratitude. GSM truly is an Exceptional Company with Exceptional Employees that are valued.