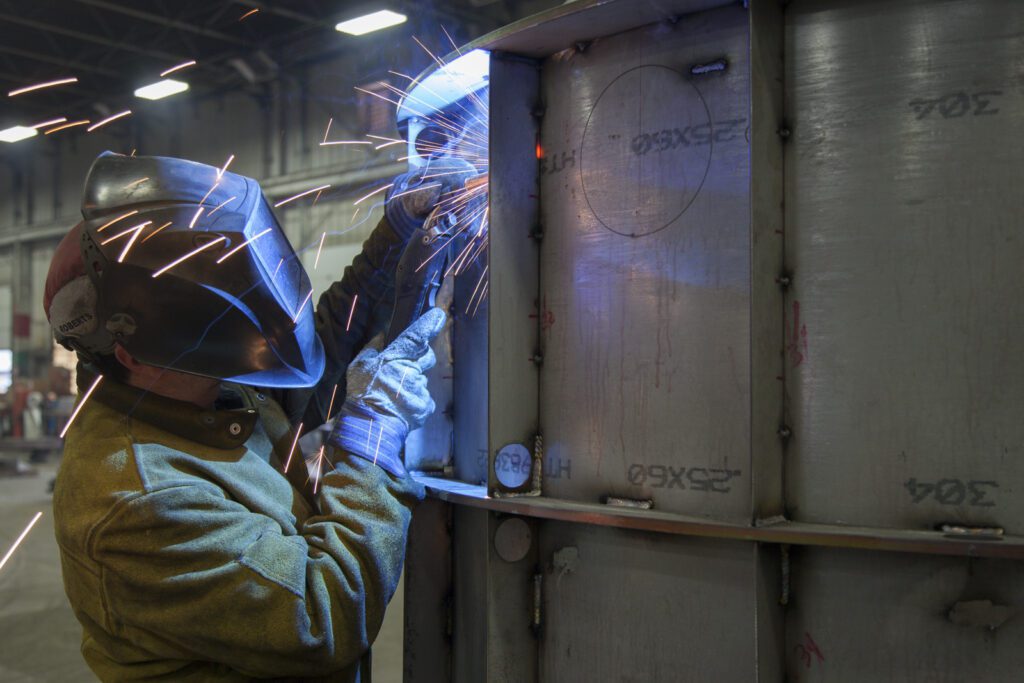 In the weeks leading up to the announced tariffs on both steel and aluminum and the weeks since, there has been growing concern about how the tariffs will impact American industries. Many are wondering which industries will benefit, which will suffer, and what the potential long-term effects are.
To help you get a better idea of what we are dealing with, here is a quick overview of what's happened, what the potential impacts are, as well as our plan for handling the situation.
As of March, the United States has imposed a 25% tax on steel imported from another country as well as a 10% tax on imported aluminum. Canada and Mexico are currently exempt from the tariff due to NAFTA (North American Free Trade Agreement). The European Union, South Korea, Argentina, Australia, and Brazil have also been granted temporary exemptions.
The tariffs are meant to assist U.S. steel and aluminum producers that feel they have been at a disadvantage compared to competition overseas. Currently, American businesses import 100 million tons of steel and about 90% of aluminum is imported each year.
As we mentioned in our 2017 Steel Materials Forecast, the U.S. government has been considering imposing these tariffs for a while now. These tariffs stand to benefit American steel and aluminum producers but unfortunately, they will adversely affect U.S. manufacturing operations, which far outweigh the number of American steel and aluminum producers.
Industry leaders believe consumers will see higher costs for automobiles, soft drinks, beer, canned goods, and more. Manufacturers that rely on imported raw materials will likely see their production costs increase, while some manufacturers' products may become less competitive abroad due to retaliatory tariffs.
Currently, the metals industry has been experiencing a rollercoaster ride in costs.
We have seen a constant flux in metal pricing across the board, largely due in part to market reactions, which tend to go on short-sited whims and fears. Metal distributors have been shortening the time that their pricing is valid and some proposals include a price guarantee of just 24 hours. For some products, we have seen double-digit price increases but no signs of shortages.
At GSM Industrial, we are doing our best to keep a conservative calm with our proposal process.
Our customers can rest assured that we will work with them to the best of our abilities. As, always we will remain transparent with our communications in order to mitigate any drastic surprises or uncertainty.
We will continue to closely monitor the situation as targets continue to move and retaliatory tariffs are announced. Should you have any questions about how this may affect your next project, please do not hesitate to email or call us at 717-207-8985.